February. I made this beautiful hat, this wonderful, beautiful beret, back in                         
F E B R U A R Y
. Beeb was not even 4 months old yet. I am almost positive I made it in pretty good time, too. I will have to check my 
Ravelry
.
.
.
.
Ok, I am back. So, it took me about 6 days short of a month, which is actually longer than I remember. My
Fayne Beret
presented me with a lot of different emotions; excitement, eagerness, and a sense of accomplishment, as well as frustration, self-doubt, and dismay. Yeah, the emotion of 'dismay' might seem a little strange, but we will get there, I promise.
When Tasha Moss from
ByGumByGolly.com
released this amazing vintage style, sort of Nancy Drew inspired pattern last December, I immediately knew I wanted it, and exactly which color scheme I wanted to go with; A nice and cool icy winter-y blue. I opted out of the pom pom, because, well, I forgot and now I can't find the navy yarn I wanted to use for it.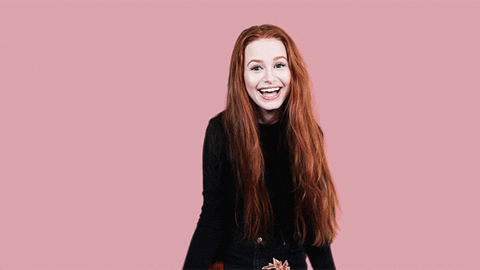 Alright, so. This was the first project that I took on after having Penny. How do I manage to craft as well after having a baby, you ask? Hint: I flippin' don't. Let me tell you why. Actually, let me just show you.
Frustration, self-doubt
Do you see it? No, no, not the orange part off to the side, hold your horses we will get there in a minute. Do you see where the navy stitching looks misplaced? That's because it is. This is the result of putting down the project, picking up the baby, putting the baby back down, picking up the project again….over and over. You keep this up and [most likely] everything will become crafting chaos!
Of course, by the time I noticed it, I was not even about to rip out 4 rows of stitching.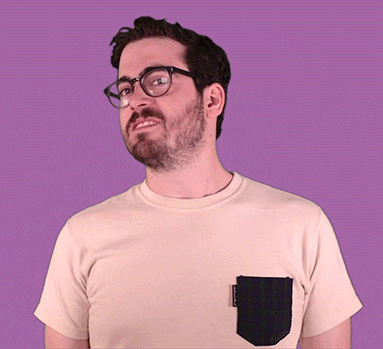 Anyway, after finally weaving in all of my ends, it was time to block. I used this really nifty plate method (aka shameless showing off of my favorite vintage Pyrex plates):

Weird, tiny picture? Resizing pixelates. WHY
I guess I should *finally* get to the burnt-orange elephant in the room. Once I was all finished with it, I set it on top of a lamp I very, very rarely ever use, to hang out until I found some time to photograph it.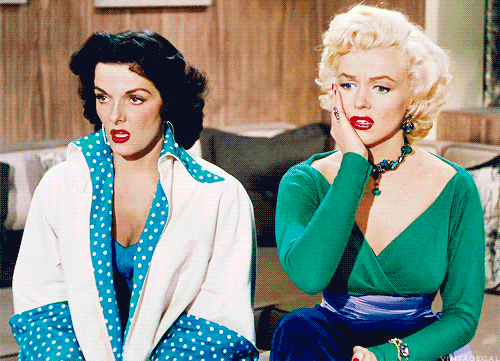 Long story short, the lamp got used one night, and by the time I had put the baby to bed, my whole living room was filled with a lovely burning wool smell.
BAM.
So close, yet so far from the big 'ol mess up I explained earlier.
All in all, I am very proud of this hat. The colors are beautiful, the mess up is human, and the burn is…..character? No, definitely not, but that just means I will have to make another one. This time, I am thinking about a pink and red scheme, just in time for Valentines Day 2018. I will try not to take 8 months to photograph that one as well.
Yarns used –
Cascade 220 Sport that I got during a
Craftsy
sale